Kyocera Tikitin is developing the smallest silicon MEMS resonators for the ever-growing global timing device market.
Resonators are in the core of wired and wireless communication and can be found in nearly all electronic devices. Without error-free MEMS solutions, no electronic device would work properly and everyday life would not be as smooth as it is.
A smartphone contains 2-7 resonators each having its own extremely accurate frequency needed for various functions such as an alarm clock or Bluetooth connection. Kyocera Tikitin is developing the smallest silicon MEMS resonators for the ever-growing global timing device market.
MEMS Development Manager, D.Sc. (Tech.) Ville Saarela, who has worked at Kyocera Tikitin Oy for a couple of years, says that he had thought about establishing his own business before his current position, but ended up in a start-up company of the time, Tikitin. Japanese Kyocera Group acquired Tikitin in 2019. Today Saarela continues to work at Kyocera Tikitin with an entrepreneurial spirit, but now the small team in Finland has the support of the big mother company.
– The small size of our solution is a significant competitive benefit in, for example, wearable electronics. We have a common goal that we all work for. It has been satisfying to see my own contributions making a difference and I've been amazed by the amount of progress our team has made in a short time.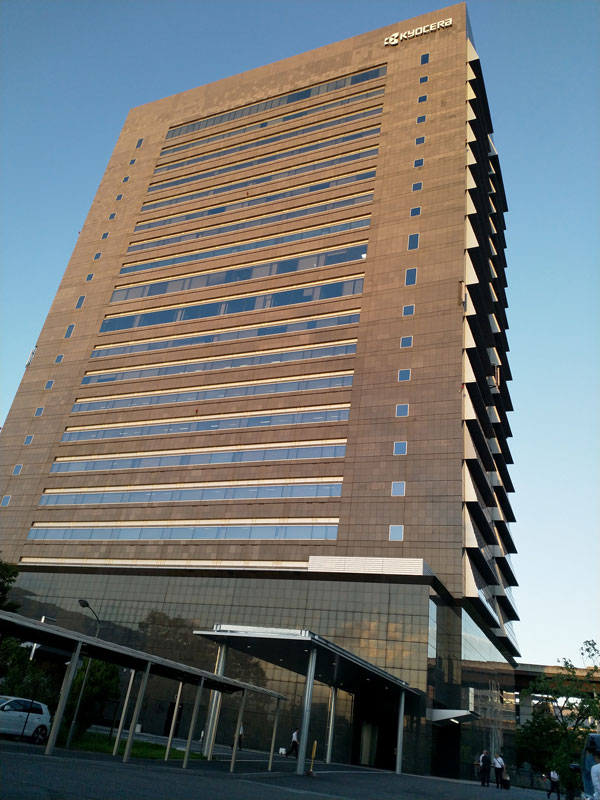 As an example, Saarela says that the prototype iteration cycle in Kyocera Tikitin can be really fast: from drawing a mask to silicon wafer processing and through measurements, results can be achieved in as little as a few weeks.
Top-class instruments for product development
Although Ville Saarela works on micrometer-sized things, he says that working with hands has always been close to his heart.
– I have hands-on experience in all the cleanroom manufacturing steps needed to make our resonators that are about the size of a grain of fine sugar.
Saarela praises his work as a diverse combination with enough variation. In product development, solving problems is commonplace, and things must be verified through measuring.  In his work, Saarela uses SAS JMP and R software for statistical analysis and modelling.
–  We do not go software first. For example, my co-workers are using Python-based software. Here, you can choose your own tools.
His work week consists of technical and project meetings, cleanroom wafer processing and measurements, planning future experiments, and analysing and reporting the results.
The top-class equipment and measuring instruments are being used at Micronova, the centre of micro- and nano electronics in Espoo. Micronova is a Finnish joint Aalto/VTT research infrastructure for micro- and nanotechnology. In 2003 Saarela started his first job in Micronova as undergraduate summer trainee.
MEMS products offer plenty of opportunities
According to Saarela, Kyocera Tikitin offers diverse opportunities as it is possible to choose your own expertise within the company. You get to see the different sides of product development when you have to deal with an organisation of a few dozen people.
– This is a brilliant vantage point on the development and commercialization of MEMS products. There are also huge opportunities in future, as our technology can be used also in other applications than resonators.
Saarela also points out that within the global Kyocera, Tikitin is the only company focusing on this particular industry, so the opportunities for growth are also really good. Japanese KYOCERA Group operates in various different business areas. The worldwide product selection includes pioneering materials, components, instruments, equipment and telecom network design.